Based in American Falls, Idaho, we have been a farmer-owned company since 1990. We understand the agriculture market and the needs within the industry. Pumpco is fully-licensed, bonded, and insured. We started with five employees and have grown to 14; our team includes some of the top technicians in Idaho.
We pride ourselves on our pleasant customer service. In our office, we guarantee that someone will always happily answer the phone.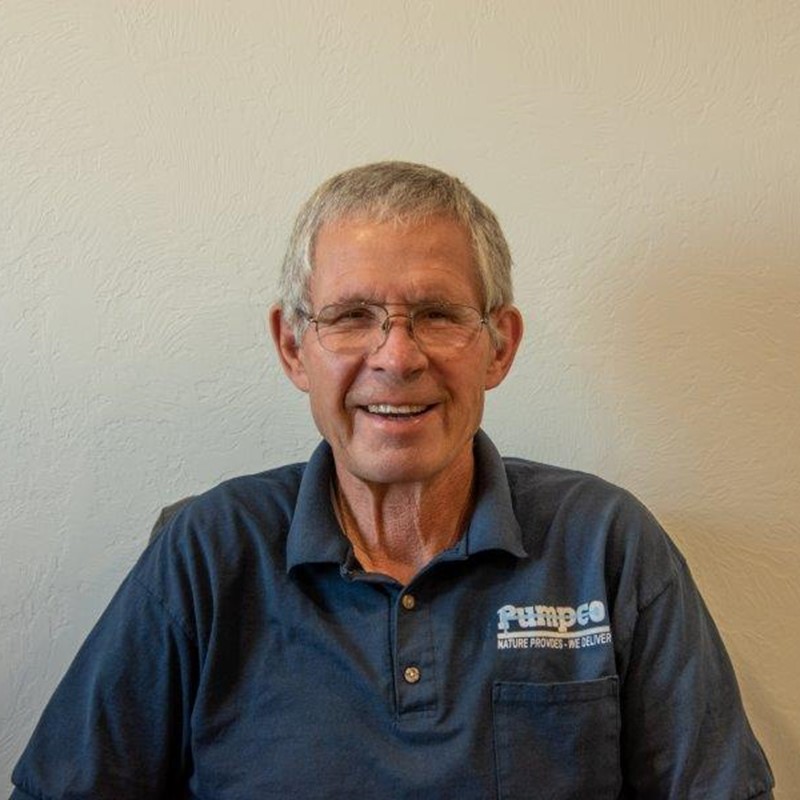 Matt
Matt Neilsen is an Owner and General Manager at Pumpco. During his 40+ years at Pumpco, his leadership, knowledge, and general likeability has kept this successful business running. When Matt isn't working you will find him camping or on his Razor in the mountains.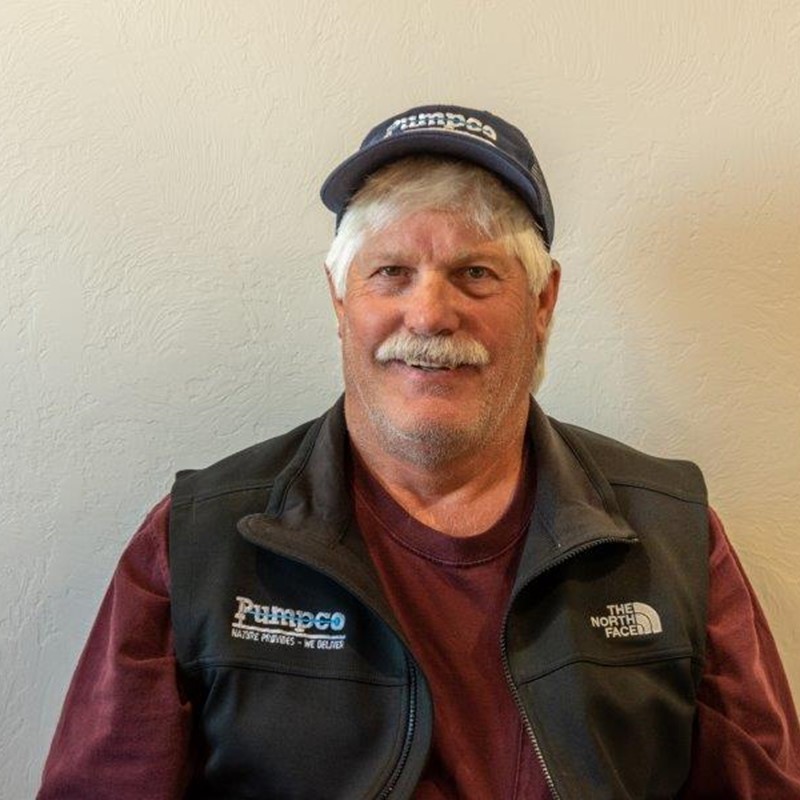 Blaine
Blaine Udy is the Electrical Manager at Pumpco. His 30+ years of electrical experience in the Ag market make him a perfect fit at Pumpco. Spring and fall will find Blaine on a horse moving cattle in and out of the mountains.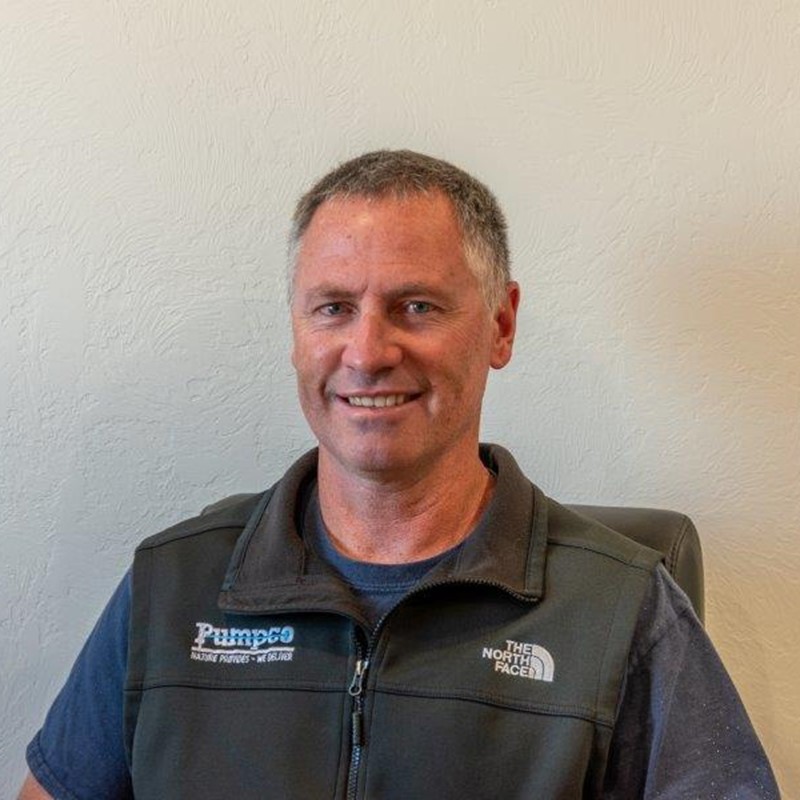 John
John Tysor is the Operations Manager at Pumpco. During his 20 years at Pumpco John has been a Rig Operator, Machine Operator, Welder, and Backhoe Operator. As a father of four young childrern his spare time is filled with ballet recitals, fishing, and lousy dad jokes.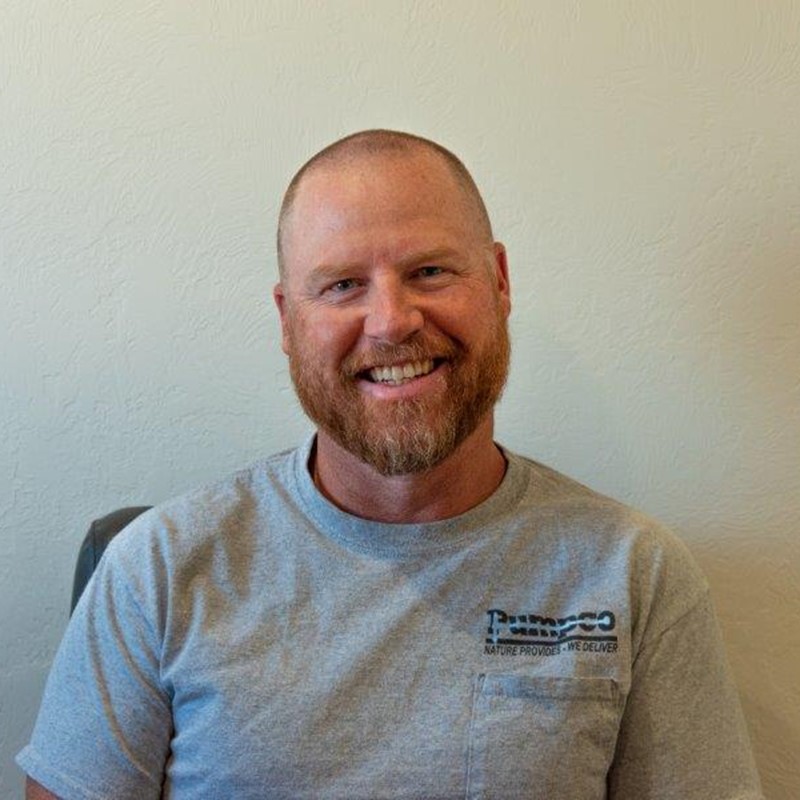 Ed
Ed Tysor is the Domestic Manager at Pumpco. His 20 years of experience in pumps, controls, sales, coupled with his drive to succeed, make him a successful fit at Pumpco. When he isn't working you might find him exploring the mountains in his jeep.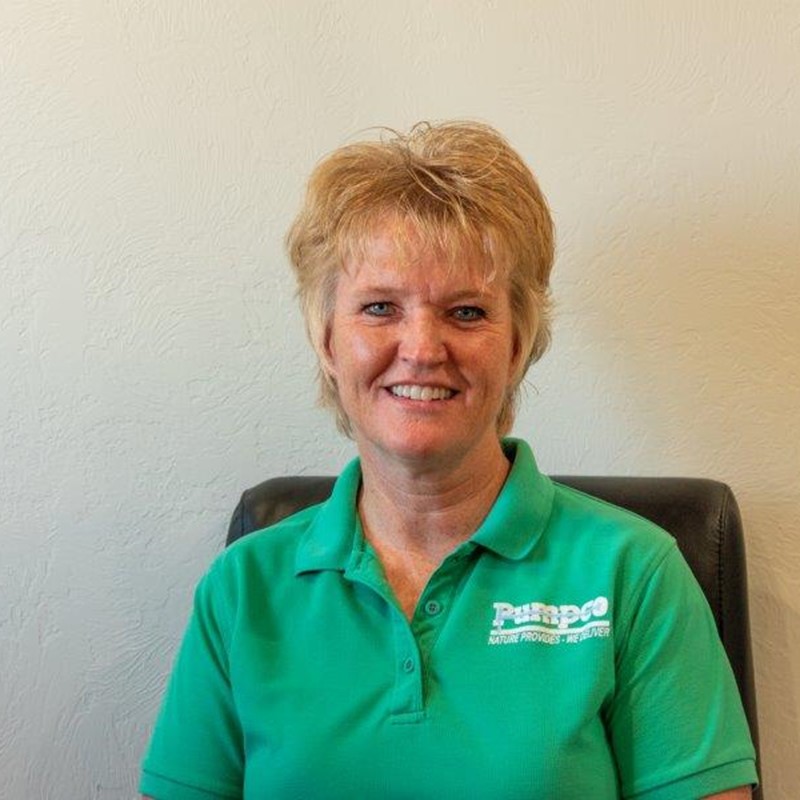 Janice
Janice has been Pumpco's office manager for 9 years. "I love working here at Pumpco because we are well-respected for the professional and efficient service we offer our customers. Year of pump and electrical experience give us the edge in this area plus Pumpco always delivers more than expected. It's a pleasure to ensure our customers that we will take care of their water issues and respond in a timely manner. The professional at Pumpco make such a positive difference in our industry and we offer our expert knowledge with customer service as our top priority."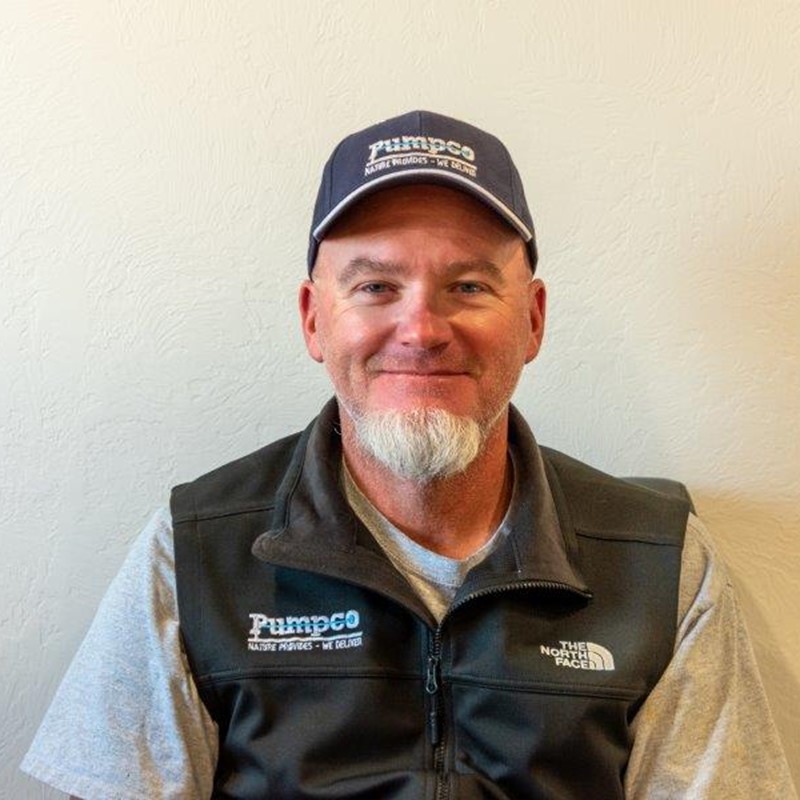 Aaron
Brandon
CJ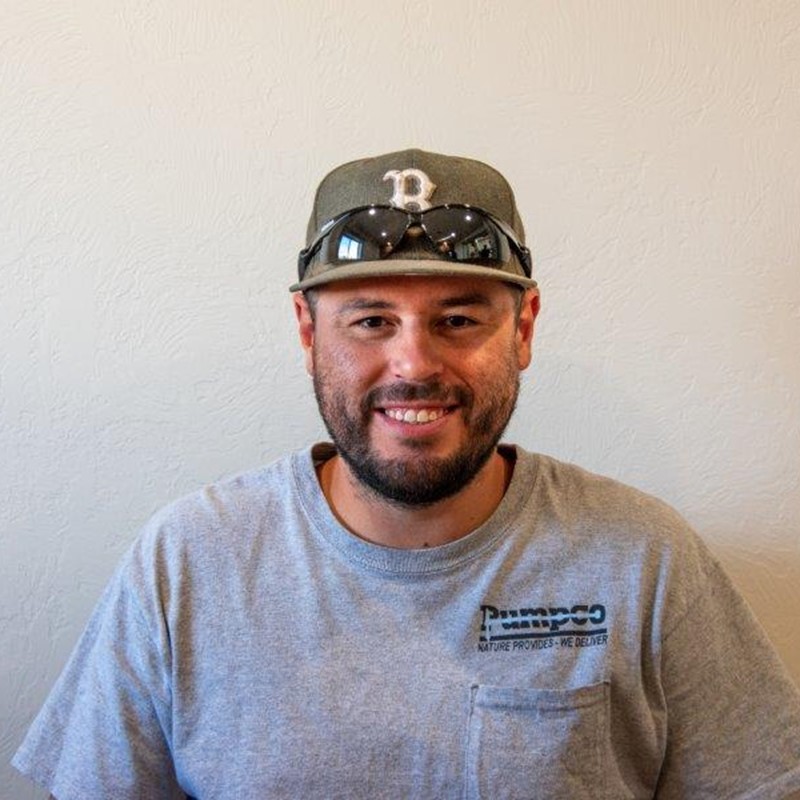 Ivan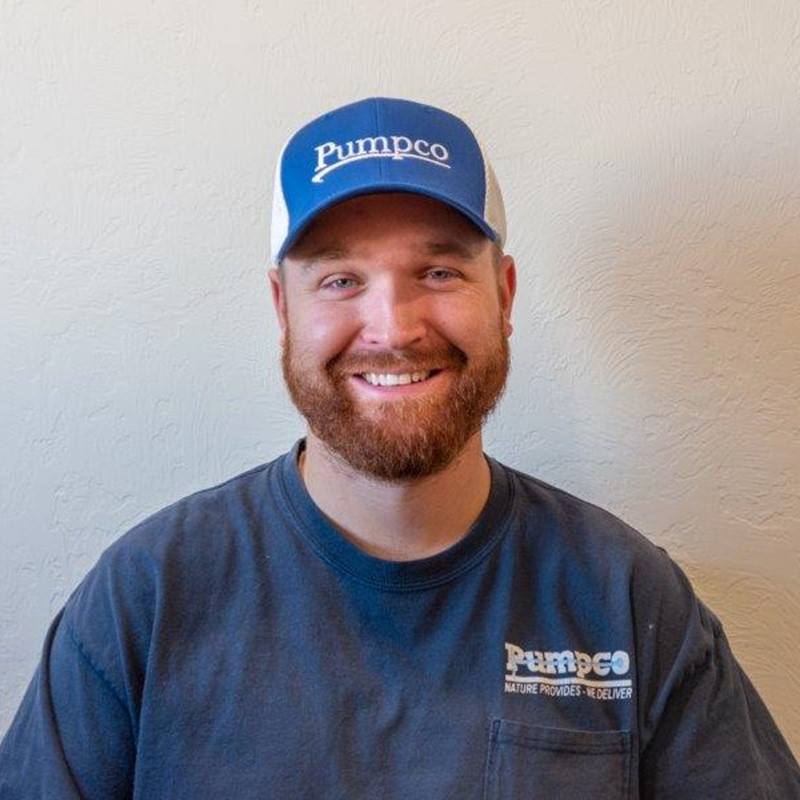 Justin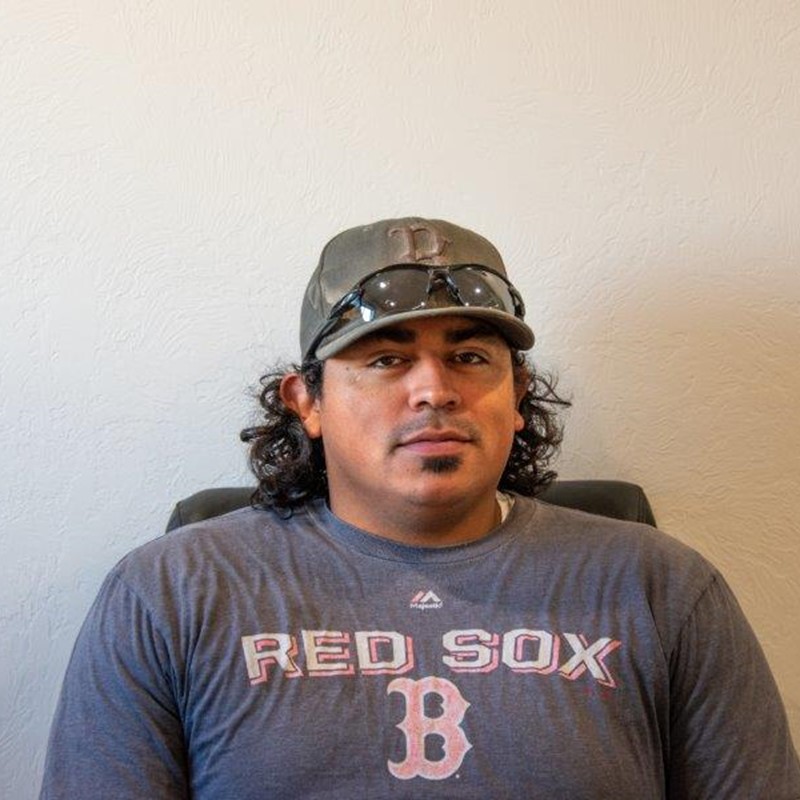 Miguel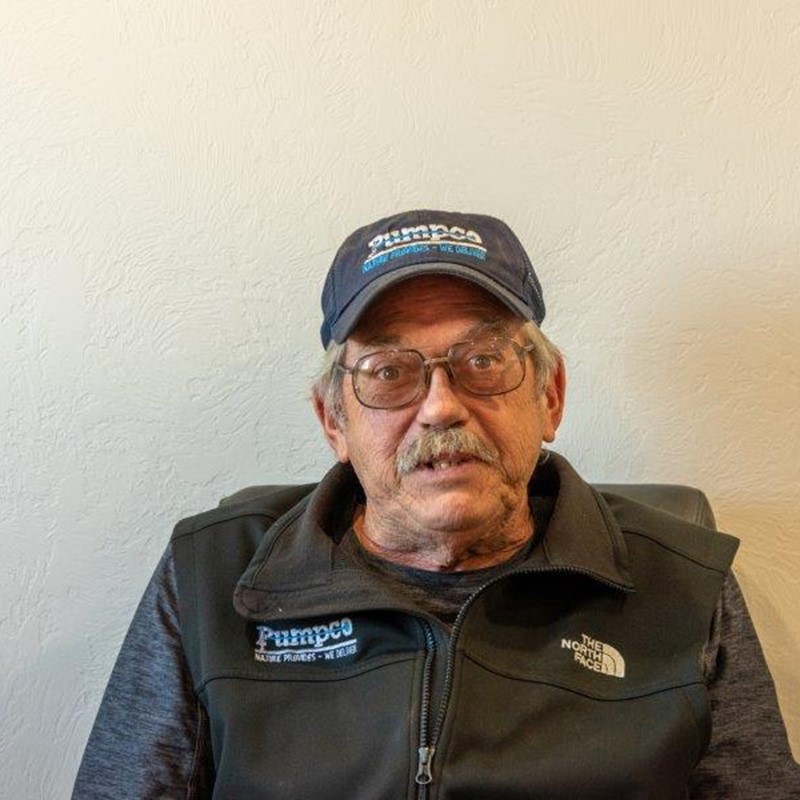 Mony

Spencer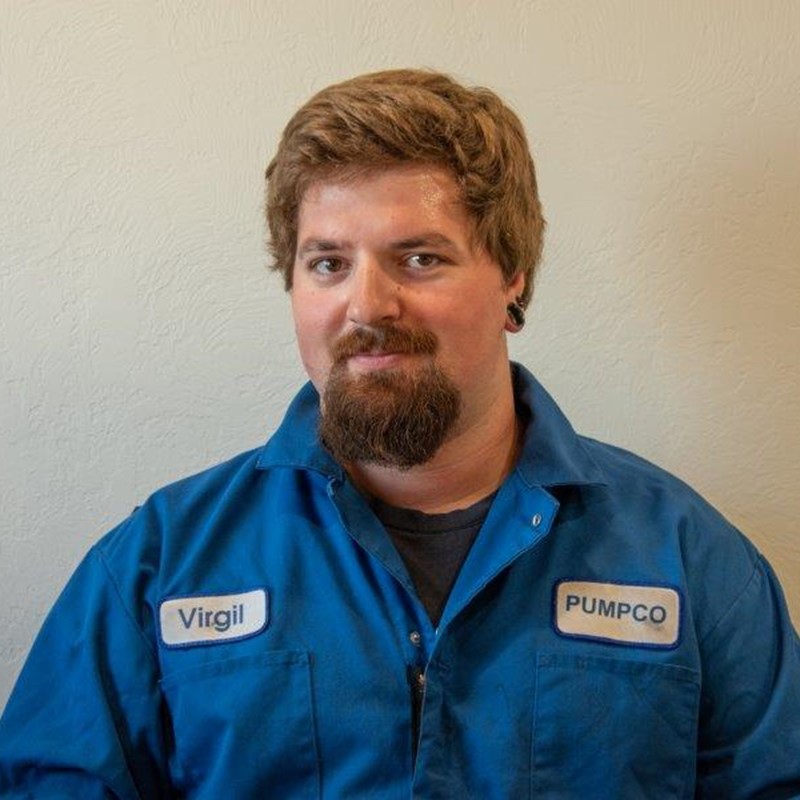 Virgil